Are you ready for an adventure? Look no further than the Stohn Coin Treasure Hunt!
This exciting digital hunt invites you to search for 1000 Stohn Coins hidden within a stunning piece of digital art. All you need to do is use your brainpower to solve the intricate puzzle hidden within the artwork. And if you're the first to claim the treasure, all 1000 Stohn Coins are yours to keep forever.
But don't worry, this hunt is designed to be accessible to all. The difficulty level is set to easy, so anyone can try their luck at cracking the code. And if you need a little help along the way, fear not – there are plenty of hints and clues to guide you toward the treasure.
So what are you waiting for? Start your search today and see if you have what it takes to claim the Stohn Coin treasure. And for proof that the coins are real and waiting for you, check out this link: https://stohnexplorer.com/address/SwiWcefoeAwNi7e8E8m8ggr32DdNnkCnoi
Happy hunting!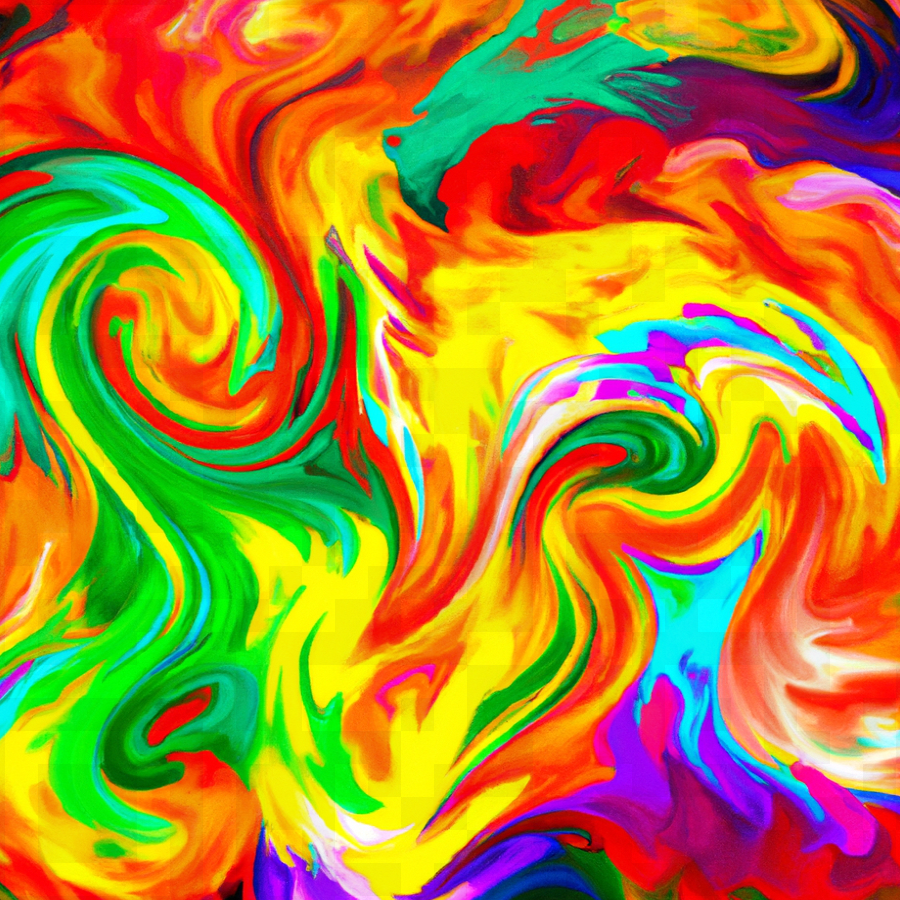 Solution:
A r/StohnCoin reddit user found the hidden barcode in the image and collected the 1000 Stohn.